Main content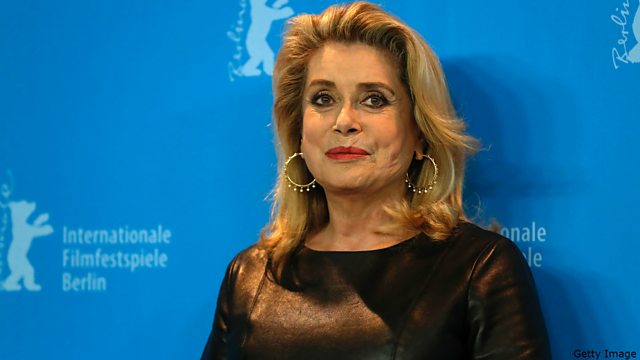 French Actress Catherine Deneuve Denounces #MeToo Movement
Actress Catherine Deneuve says men should be "free to hit on" women.
French actress Catherine Denueve and other French women have criticised the 'new puritanism' they think has resulted from the #Metoo movement.
We hear reaction from women in France.
Anger and grief in Pakistan over the rape and murder of an eight year old girl.
And, how can a judge block Trump's move to end the DACA immigration program, and who are the dreamers?
(Photo:French actress Catherine Deneuve at the 67th Berlinale film festival in Berlin Feb 14 2017 Credit: Odd Andersen/AFP/Getty Images)