Main content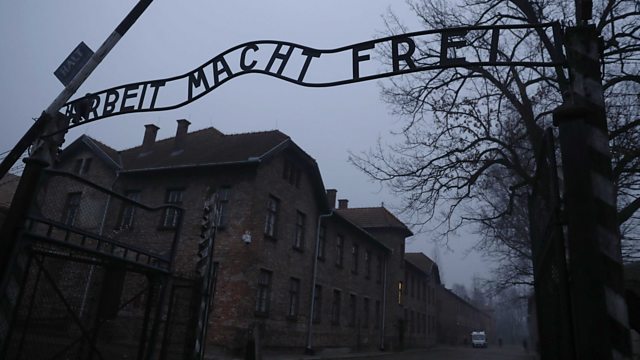 Israel Criticises Polish Holocaust Law
The bill would outlaw describing Nazi death camps as "Polish".
Israel has formally reprimanded Poland's most senior diplomat in the country, over a proposed law that would outlaw descriptions of Nazi death camps as Polish. But a member of Poland's ruling party tells Newshour the bill is aimed at preventing Holocaust denial.
Also in the programme: The founder of the Swedish furniture giant Ikea has died; and hospitals in Kabul are struggling to cope with the casualties from a suicide bombing in the Afghan capital.
(Image: The "Arbeit Macht Frei" gate at the former Nazi German concentration and extermination camp Auschwitz. Credit: REUTERS/Kacper Pempel)