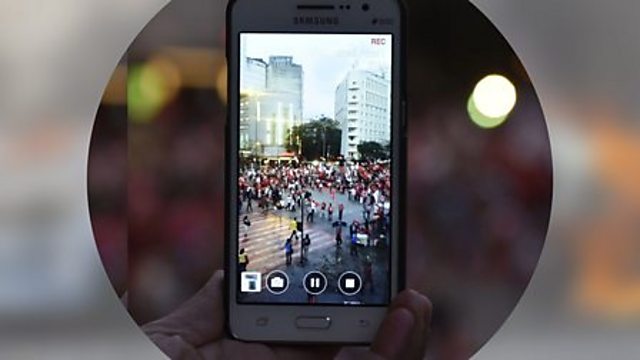 Trump Endorses Guns for Teachers
US President Donald Trump has said arming teachers could prevent school shootings like that which left 17 people dead last week in Florida. A staff member with a gun could end an attack "very quickly", he said.
The UN Secretary General has demanded an immediate end to fighting in the Eastern Ghouta in Syria, describing the rebel enclave as a "hell on earth". "I believe Eastern Ghouta cannot wait," Antonio Guterres told the UN Security Council on Wednesday.
US evangelist Billy Graham - one of the most influential preachers of the 20th Century - has died aged 99. He died at his home in Montreat, North Carolina, a spokesman for the Billy Graham Evangelistic Association said.
Last on
Thu 22 Feb 2018
07:06

GMT