Main content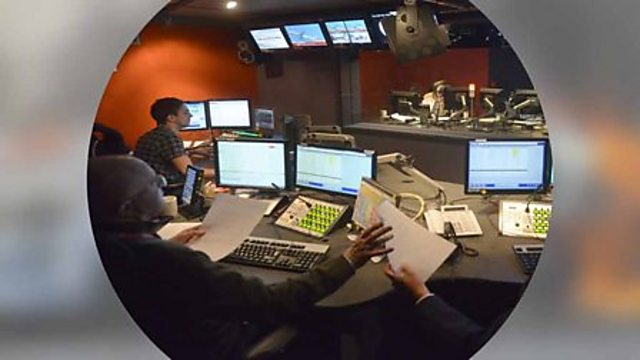 Newsday: Live From Erbil
Newsday's Shaimaa Khalil is reporting from Erbil
The Iraqi city of Mosul continues to try to rebuild itself after the horrors of the so-called Islamic State. The UN says it'll take about a billion dollars to get the city running again and it will take many years. So, what is life like for the people who are living there?
In South Korea at least thirty people are reported to have been killed in a fire at a hospital in the south east of the country. Dozens of others have been injured.
Researchers have identified the remains of the earliest known modern humans to have left Africa. New dating of fossils from Israel indicates that our species lived outside Africa around 185,000 years ago, some 80,000 years earlier than the previous evidence.
Last on

Broadcast