Main content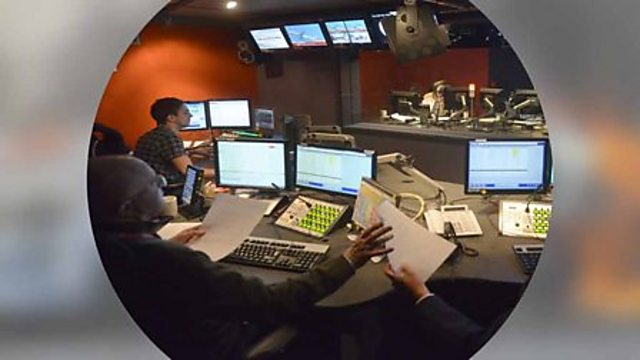 US Withholds Half of Aid to Palestinians
The US is withholding more than half of $125m aid to the Palestinians
The US is withholding more than half of a $125m (£90m) instalment destined for the UN relief agency for the Palestinians, American officials say. It will provide $60m in aid to the UN Relief and Works Agency (UNRWA) but will hold back a further $65m.
The U.N. says some 100,000 people in the Central African Republic's north western town of Paoua urgently need humanitarian aid following recent clashes between armed groups.
The popular image of the aftermath of a nuclear disaster is that of a wasteland. However, new research in the area around Chernobyl suggests that nature can exhibit a certain level of resilience when faced with these sort of challenges.
Last on

Broadcast