Main content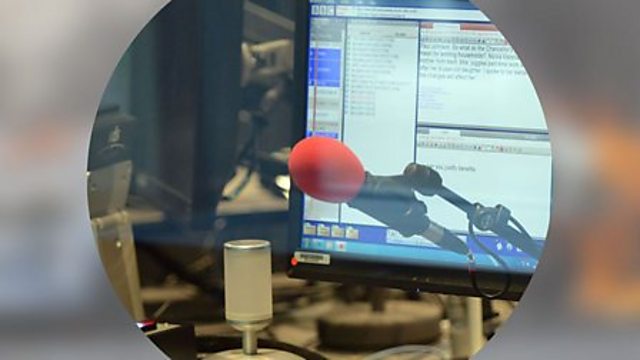 US Holds Back $65m Aid to Palestinians
The US is withholding more than half of $125m aid to the Palestinians
The US is withholding more than half of a $125m (£90m) instalment destined for the UN relief agency for the Palestinians, American officials say. It will provide $60m in aid to the UN Relief and Works Agency (UNRWA) but will hold back a further $65m.
Blood supplies are getting critically low across Uganda. It's making it difficult to perform operations and blood transfusions.
In Hong Kong, three young activists, including Joshua Wong, are making a last-ditch attempt to overturn prison sentences for their roles in sparking 2014's massive pro-democracy protests in the semi-autonomous Chinese city.
Last on

BBC World Service
Australasia, East and Southern Africa, South Asia, Europe and the Middle East & East Asia only
Broadcast
BBC World Service

Australasia, East and Southern Africa, South Asia, Europe and the Middle East & East Asia only