Main content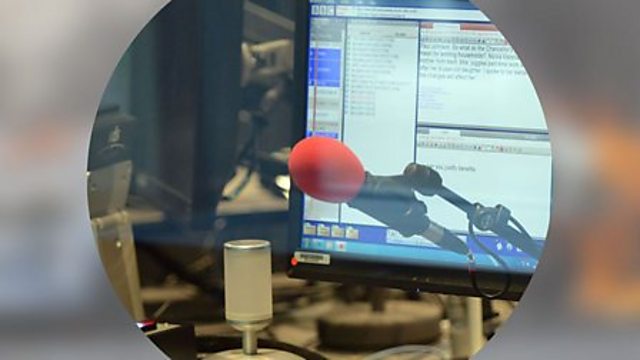 US to Recognise Jerusalem as Israel Capital
President Donald Trump will unilaterally recognise Jerusalem
US President Donald Trump will unilaterally recognise Jerusalem as Israel's capital, senior administration officials say. But the officials said Mr Trump would not immediately move the US embassy from Tel Aviv to Jerusalem.
Russia has been banned from competing at next year's Winter Olympics in Pyeongchang by the International Olympic Committee. But Russian athletes who can prove they are clean would be allowed to compete in South Korea under a neutral flag.
The first 250 Nigerian migrants who've been repatriated back home from Libya under a new weekly repatriation programme have arrived in Lagos. They're the first group of migrants to come back since an agreement reached at a Europe-Africa summit last week.
Last on
BBC World Service
Australasia, South Asia, East Asia, East and Southern Africa & Europe and the Middle East only
Broadcast
BBC World Service

Australasia, South Asia, East Asia, East and Southern Africa & Europe and the Middle East only