Main content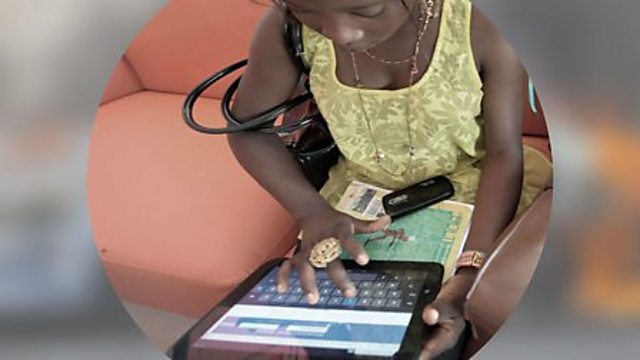 Kevin Rudd: Back Off Aung San Suu Kyi
Live news, business and sport from around the world.
Former Prime Minister of Australia says international criticism of Myanmar's leader is unfair, and shows a lack of understanding of her situation.
Will the middle classes or the wealthy benefit most from President Trump's promise to shake up the tax system?
Bali braces itself for the eruption of Mount Agung.