Main content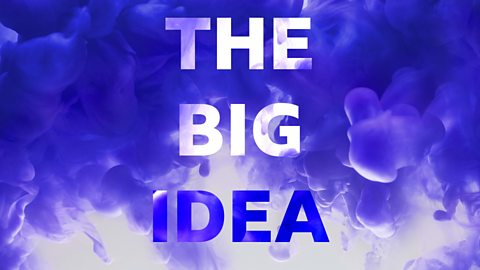 The Big Idea
A big idea that shapes how we understand our place in the world - from the idea's creator.
What are the big ideas shaping our world? This new series from the BBC World Service picks the best ideas from economics to psychology, neuroscience to philosophy, political science to anthropology, and makes them easy to digest.
Each episode of "The Big Idea" outlines the important idea through the words of the person who's developed the theory. In just nine minutes we offer a weekly chance to listen and feel just a little bit wiser.