Main content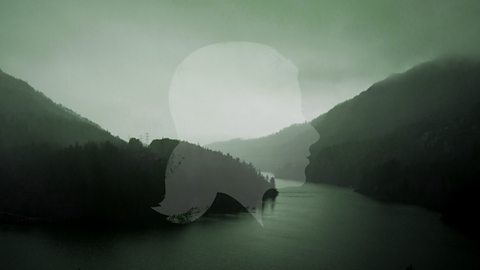 Death in Ice Valley
The Isdal Woman. An investigation into Norway's most enduring mystery.
On 29th November 1970 the badly burnt body of a woman was found on a bleak mountainside near Bergen in Western Norway. The police couldn't identify her and it was unclear whether her death had been a murder, a suicide or an accident.
Objects had been laid out around the body and the labels were removed from her clothes. But nobody knew who she was. This unsolved mystery has haunted Norway for 47 years.
After a two year investigation, the Norwegian broadcaster NRK has joined the BBC World Service to explore the story of the Isdal Woman—as she was known—and to try and find out who she was and what she was doing in Norway.
The presenters Marit Higraff and Neil McCarthy embark on a journey around Norway and beyond, talking to witnesses and searching through archives as they piece together a picture of the Isdal Woman's movements and motivations. It's a journey through time to the middle of the Cold War and a divided Europe with spies on both sides. It's also an investigation which uses modern scientific and forensic techniques like DNA and isotope analysis: tools which police use to crack identification cases today which didn't exist in 1970.
Originally released as a podcast series on the BBC World Service 'Death in Ice Valley' has been critically acclaimed and topped podcast charts around the world with millions of downloads.