Main content
Jemelin Artigas
| Fact title | Fact data |
| --- | --- |
| Age | 34 |
| Occupation | Network marketing consultant |
| Lives | South East London |
Jemelin considers resilience to be one of her best personal qualities, having come from a humble background in Venezuela.
I never have problems, I only have solutions.
She describes herself as competitive and fearless in business, stating she is "1000% committed" to winning every task. However, she also warns that she can also be "next-level stubborn" and likes things done her way.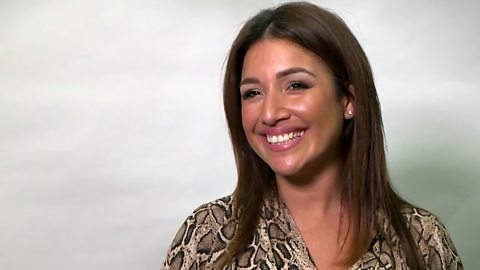 Jemelin says she used to be a chihuahua - but now she's a business shark.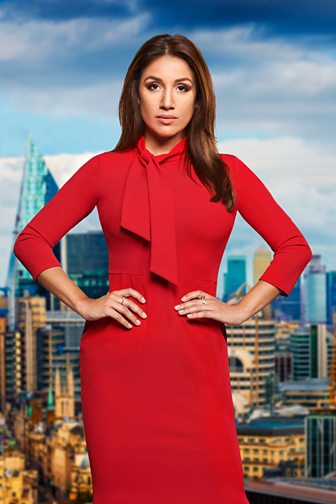 FIRED IN WEEK 10

FINALIST

FIRED IN WEEK 11

FIRED IN WEEK 11

SERIES 15 WINNER

FIRED IN WEEK 11

FIRED IN WEEK EIGHT

FIRED IN WEEK NINE

FIRED IN WEEK NINE

FIRED IN WEEK SEVEN

FIRED IN WEEK SIX

Fired in Week Five

FIRED IN WEEK FOUR

FIRED IN WEEK THREE

FIRED IN WEEK TWO

FIRED IN WEEK ONE