Main content
Scarlett Allen-Horton
| Fact title | Fact data |
| --- | --- |
| Age | 32 |
| Occupation | Owner of a recruitment company |
| Lives | West Midlands |
Throughout her successful career in recruitment, Scarlett has found her upbeat personality to be a strong asset in winning a business deal, claiming that "people will often buy into her as a person".
I am an achiever. I have been the highest performer across every workplace I have worked within.
Although she considers herself to be a "very good problem solver" she also admits to struggling to accept help from others, acknowledging she often overestimates her workload. Scarlett plans to apply the same tactic she uses in all aspects of her life; "working the hardest and the smartest to be the best".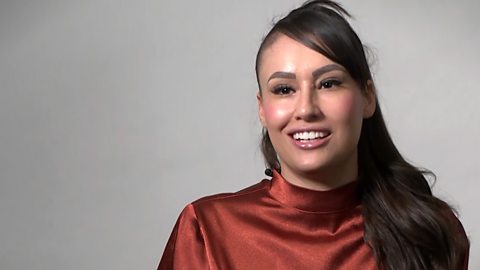 Scarlett's got jokes for days but hopes she won't be laughed out of the boardroom.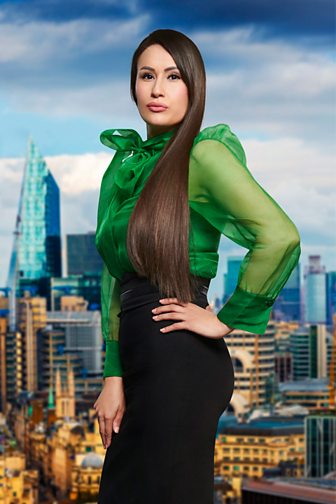 FIRED IN WEEK 10

FINALIST

FIRED IN WEEK 11

FIRED IN WEEK 11

SERIES 15 WINNER

FIRED IN WEEK 11

FIRED IN WEEK EIGHT

FIRED IN WEEK NINE

FIRED IN WEEK NINE

FIRED IN WEEK SEVEN

FIRED IN WEEK SIX

Fired in Week Five

FIRED IN WEEK FOUR

FIRED IN WEEK THREE

FIRED IN WEEK TWO

FIRED IN WEEK ONE