Main content
John Paul Rocksavage 'Sav'
Sav is part of a close knit team of response cops covering emergency calls in Liverpool City Centre.
He lives with his father Robert. Sav's single, though his estranged ex-girlfriend Cassie and their young daughter Libby have just returned from living in the USA. Sav is a good cop with a strong moral compass, but what might he be capable of when pushed to the limit?
Warren Brown
Warren was born in Warrington, and is a former two times World Thai Boxing Champion. After training, teaching and competing professionally for almost 10 years, he retired from Thai boxing to pursue a career in acting. He appears on television in Luther, Inside Men, Shameless, Occupation, Homefront and The Bill. He also appears in films The Dark Knight Rises and Byzantium.
Clips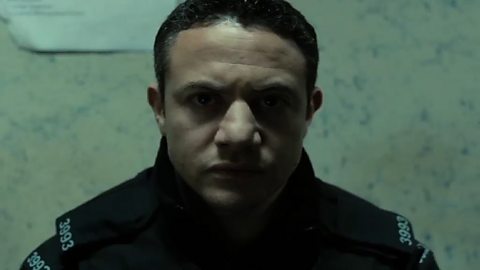 Warren Brown talks about the challenges of playing PC Rocksavage.