Main content
Nigel Kennedy
Chooses the song Black and Blue, composed by Fats Waller and performed by Louis Armstrong
| Fact title | Fact data |
| --- | --- |
| Violinist | Studied at Yehudi Menhin School of Music. Sold 2 million copies of Vivaldi's Four Seasons. Soloist in BBC Proms 2013. |
Black and Blue by Fats Waller / Louis Armstrong
Nigel Kennedy chooses the song Black and Blue, a 1929 jazz standard written by Fats Waller with lyricist Andy Razaf and performed by Louis Armstrong. Presented by John Wilson.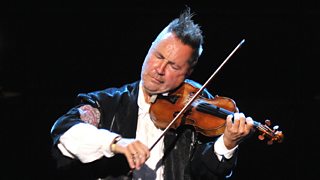 From the Archive
Louis Armstrong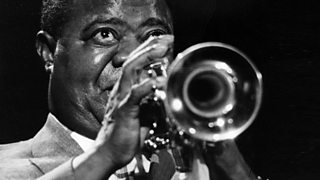 Louis Armstrong on his great hero, the trumpeter Joe "King" Oliver. Introduced by Humphrey Carpenter.
From Radio 4's Great Lives 12 Jul 2002 
Ken Clarke on Fats Waller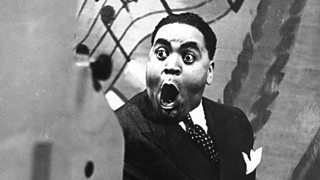 Politician and jazz enthusiast Ken Clarke on the key facts about Fats Waller's life
From Ken Clarke's Jazz Greats 17 Mar 2009 on Radio 4
Satchmo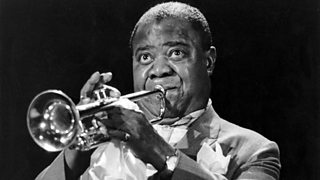 Michael Parkinson on the origins of Louis Armstrong's nickname, Satchmo.
From Radio 2's Louis Armstrong Behind the Music 3 Aug 2011 
Civil Rights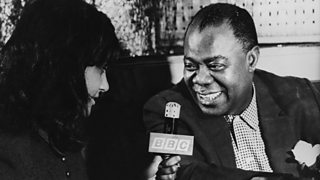 Michael Parkinson on Armstrong's role in the American Civil Rights movement.
From Radio 2's Louis Armstrong Behind the Music 3 Aug 2011