Main content
An unassuming young businessman living in London and working in securities, Richard is engaged to his very beautiful, but rather demanding and fiercely ambitious, fiancée Jessica Bartram (Romola Garai), who works for the famous entrepreneur, Arnold Stockton. While Richard spends much of his time in awe of Jessica, Jessica spends much of hers on a mission to transform Richard into the perfect matrimonial accessory who will help her land the much desired curatorship of her boss's upcoming "Angels Over England" exhibition.
"On Friday I had a job, a home, a fiancee and a life that made sense."

Richard
One evening Richard stops to help a poor injured girl on the street, an act which suddenly causes him to be erased from his ordinary, everyday life, and which catapults him into the mysterious subterranean world of London Below.
Clips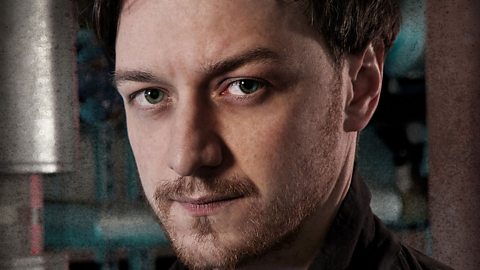 James McAvoy on his character Richard in Neverwhere and what drew him to the role.