Main content
Alice Morgan
Alice Morgan went to Oxford University aged 13, a celebrated child genius. She completed her PhD in astrophysics at the age of 18.
She met Luther after the murder of both of her parents, whom she was suspected but never proven to have killed.
In Luther, she found a worthy foe and a great friend. Before, Alice had seen human existence as insignificant compared to the universe, with its vast galaxies and black holes.
But when her philosophy came into direct conflict with Luther's belief system, she discovered what it is to care for someone else.
Still volatile at times, cold and emotional at others, she is Luther's greatest ally, and greatest temptation.
Ruth Wilson
Ruth Wilson burst onto the scene in the title role in the landmark BBC adaptation of Jane Eyre, for which she was nominated for a BAFTA and a Golden Globe. A favourite of the auteur Stephen Poliakoff, who cast her in his films Capturing Mary and A Real Summer, she also received critical acclaim for her performance in the BBC's Small Island in late 2009.
Her theatre work includes The Philistines at the Royal National Theatre, Through A Glass Darkly at the Almeida Theatre, her portrayal of Stella in A Streetcar Named Desire at The Donmar Warehouse, for which she received The Laurence Olivier Award for Best Supporting Actress, and the title role of Anna Christie in the Donmar Warehouse's production alongside Jude Law, for which she won the Laurence Olivier Award for Best Actress.
She appeared in Joe Wright's Anna Karenina. She is in the film adaptation of The Lone Ranger alongside Johnny Depp, Armie Hammer, and Helena Bonham Carter, and appeared in Saving Mr. Banks with Tom Hanks and Emma Thompson.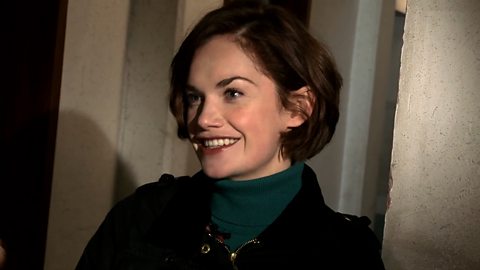 Ruth Wilson talks about the challenges of playing Alice and her loyalty to Luther.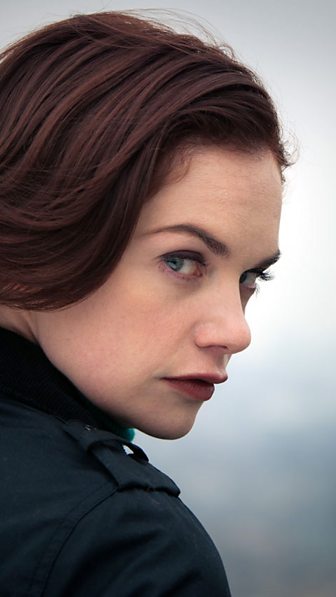 past character

PAST CHARACTER

PAST CHARACTER

PAST CHARACTER

PAST CHARACTER

past character

past character

past character

past character

past character

past character

past character

past character

past character