Main content
Mary Beard
Chooses the statue of Laocoön and His Sons
| Fact title | Fact data |
| --- | --- |
| Classicist and Broadcaster | Professor of Classics at the University of Cambridge. TV documentaries include Meet the Romans and Pompeii: Life and Death. |
Laocoön and His Sons
Mary Beard chooses the sculpture Laocoön and His Sons (c. 1st Century BC), on display at the Vatican Museum in Rome. Presented by Mark Lawson.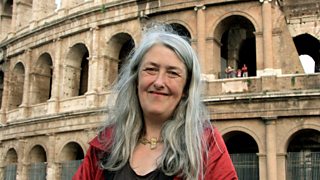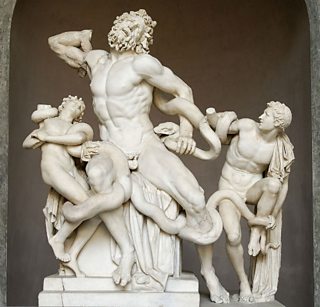 From the Archive
Ralph Fiennes as Aeneas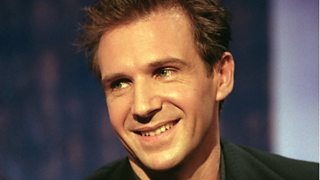 Ralph Fiennes stars as Aeneas in an extract from Tom Holland's adaptation of Virgil's The Aeneid, in which Laocoön warns of the Trojan horse.
From 5 Dec 1999 on Radio 4
The War of Troy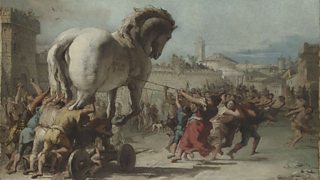 Classicist Ellen Adams on the history and significance of the Trojan Horse.
Seamus Heaney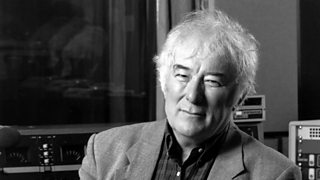 Nobel Prize-winning poet Seamus Heaney on the ancient Roman poet Virgil.
From The Essay 15 Jul 2008 on Radio 3
Rediscovery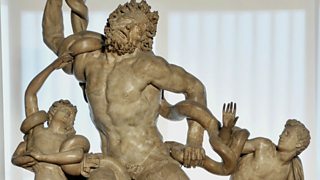 A dramatisation of the moment the original Laocoön is shown to the sculptor Bandinelli, having been rediscovered in Rome in 1506.
From Out of the Mould: Laocoon 14 Mar 2005 on Radio 4
Robert Graves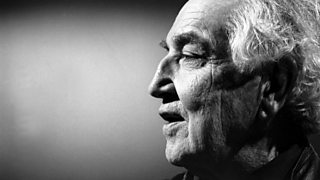 Poet Robert Graves reads his poem about Greek myth, Heroes in their Prime.
Listen here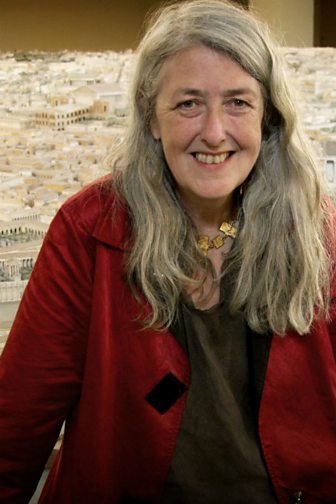 Melvyn Bragg examines Virgil's epic poem about Ancient Rome, The Aeneid