Main content
Thomas Skinner
| Fact title | Fact data |
| --- | --- |
| Age | 28 |
| Occupation | Owner, Pillow Company |
| Lives | East London |
Thomas showed entrepreneurial spirit from an early age. He started with a paper round at age 12 and was selling on the markets by age 16.
I don't plan - I just do everything on impulse. When I plan, I always get it wrong.
Since then he has set up his own pillow company, attributing his business success to his "sharp", "street wise" character and notes that being "a chancer" has worked in his favour more often than not.
Confident in himself, he says he doesn't have a role model stating, "I am my own person".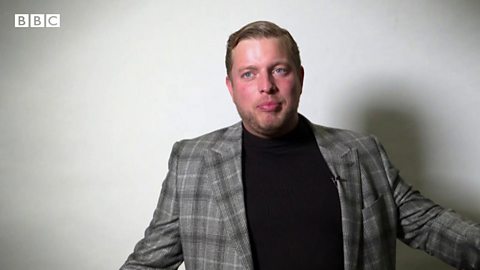 Introducing Thomas - a pillow salesman who can't wait to make a case for himself.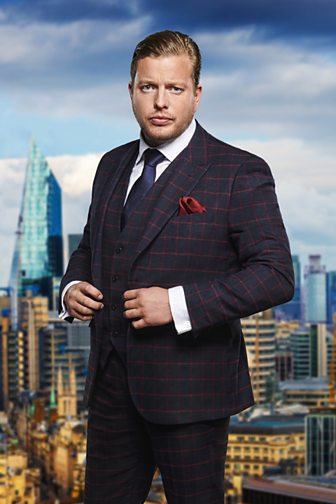 FIRED IN WEEK 10

FINALIST

FIRED IN WEEK 11

FIRED IN WEEK 11

SERIES 15 WINNER

FIRED IN WEEK 11

FIRED IN WEEK EIGHT

FIRED IN WEEK NINE

FIRED IN WEEK NINE

FIRED IN WEEK SEVEN

FIRED IN WEEK SIX

Fired in Week Five

FIRED IN WEEK FOUR

FIRED IN WEEK THREE

FIRED IN WEEK TWO

FIRED IN WEEK ONE