Main content
John Benjamin
After leaving school at 17 John served a four year apprenticeship at Cameo Corner, an antique jewellery shop just 50 yards from the gates of The British Museum.
| Fact title | Fact data |
| --- | --- |
| Joined the Roadshow: | 1991 |
| Memorable find: | a Cartier watch |
After qualifying as a Fellow of the Gemmological Association he went on to gain the Association's Diamond Diploma and joined Phillips Fine Art Auctioneers, ultimately becoming International Director of Jewellery. In 1999 he set up his own independent valuation consultancy and now lectures all over the world on a wide range of jewellery topics - from diamonds to Faberge.
John is a Fellow of the National Association of Jewellers Institute of Registered Valuers, a Freeman of the Goldsmiths' Company and a Founder Liveryman and Court Assistant of The Worshipful Company of Arts Scholars. He is author of 'Starting to Collect Antique Jewellery' and co-author with Paul Atterbury of 'The Jewellery and Silver of H.G.Murphy'.
His most memorable find was in Ireland – a badly worn out Cartier watch kept in an old tobacco tin which was worth £40,000 once it had been restored.
John relaxes to classical music and enjoys reading and cycling.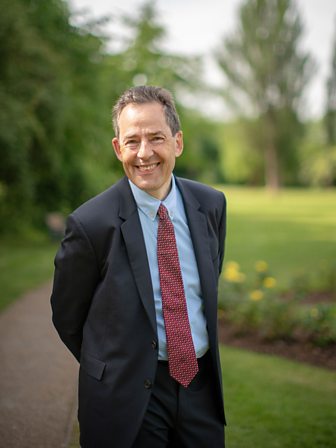 Arms & militaria

Arms & militaria

Arms & militaria

Books & manuscripts

Books and Manuscripts

Books & manuscripts

Books & manuscripts

Books & manuscripts

Ceramics & glass

Ceramics & glass

Ceramics & glass

Ceramics & glass

Ceramics & glass

Ceramics & glass

Ceramics & glass

Ceramics & glass

Ceramics & glass

Ceramics & glass

Ceramics & glass

Clocks & watches

Clocks & watches

Clocks & watches

Furniture

Furniture

Jewellery

Jewellery

Jewellery

Jewellery

Jewellery

Jewellery

Pictures & prints

Pictures & prints

Pictures & prints

Pictures & prints

Pictures & prints

Pictures & prints

Pictures & prints

Pictures & prints

Pictures & prints

Silver

Silver

Silver

Silver