Main content
Qasa Alom
Qasa Alom is a presenter, investigative journalist & director with credits on documentaries, current affairs and radio. He has been with the BBC since 2010 and is now presenting Asian Network's flagship current-affairs phone-in "The Big Debate" Every Monday-Thursday from 10am - 12.30pm. Here are Six facts you probably didn't know about him.
1. Brummy born & raised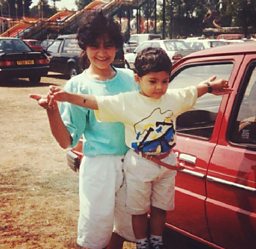 Qasa is British-Bangladeshi and comes from inner-city Birmingham. He went to King Edward VI Grammar School and then studied French & German at university. He now speaks five languages!
2. Passion for Broadcasting from early...
Qasa has always been obsessed with TV + Radio and first worked with the BBC when he was 15 years old. He helped write and star in a short film called "Obsession". He then reported it on BBC Newsround....
3. Award-winning investigations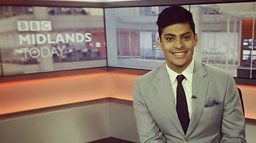 Qasa began his full time career in local radio and made a series on Stoke-On-Trent's illegal sex trade. The series featured on BBC Radio Stoke & Radio 4. This earned him the prestigious "Gillard Award" for original journalism and radio reporter of the year at the Midlands Media Awards.
4. TV beckoned...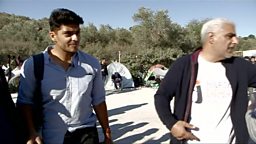 Qasa has been a regular TV newsreader for the regional news on Midlands Today's breakfast and lunchtime programmes. He has also travelled the world for BBC Inside Out making current affairs films in Lesbos on the migrant crisis and discovered that ancient Quranic manuscripts found in Birmingham have links to the first mosque in Egypt.
5. Documentaries & Beyond...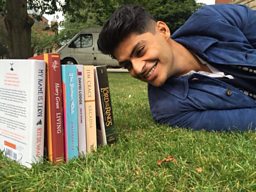 He presented his debut half-hour documentary for BBC1 called "The Books that Built Britain: Factories to Middle Earth" in 2016 & followed that up with his directorial debut about Muslim women in inner-city Birmingham in 2017 called "Crossing Birmingham's Invisible Borders"
6. But he does have a life too...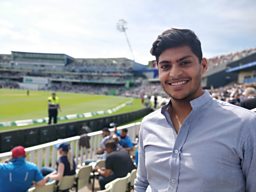 Outside of work - he still lives in Birmingham and enjoys all sports. He can often be found on a tennis court or cricket field and says his favourite meal is his mum's chicken curry!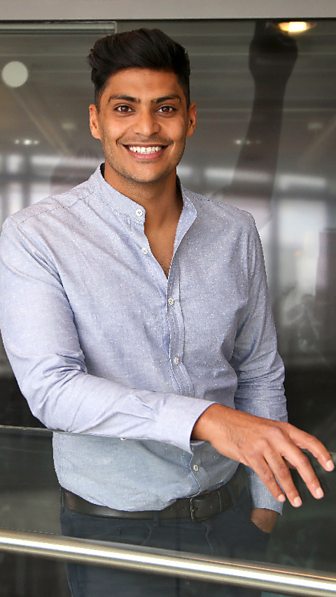 Discussion and debate on the big issues affecting British Asians.