Main content
Events in London
What's on at the Radio Theatre...
Join us in the Radio Theatre at London's Broadcasting House for FREE exciting events from 10.00am-5.30pm that celebrate the magic of radio drama.
Scroll down for more information.
Ticketed Events
THE HITCHHIKERS GUIDE TO THE GALAXY, LIVE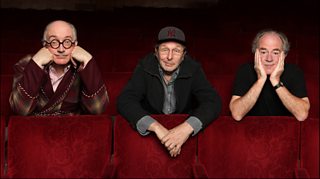 Join the original radio cast of DOUGLAS ADAMS'S comic sci-fi creation as they return to where it all began… BBC Radio 4. Some of the most enduring characters ever created for radio will be heard in a special LIVE transmission from London's Radio Theatre. The two-headed, smooth-talking alien Zaphod Beeblebrox, bemused Earthling Arthur Dent, and Marvin the Paranoid Android will relive some of their adventures, with a very special appearance by the original producer JOHN LLOYD as The Voice of the Book. This is a must see for Hitchhiker fans.
SOLD OUT
RADIO DRAMA, LIVE!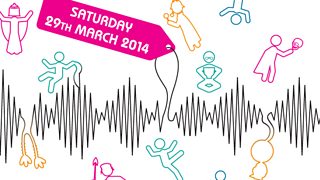 Specially staged in the Radio Theatre, a rehearsed reading of Goldfish Girl by PETER SOUTER(Winner of Tinniswood Award 2009 and Nominated for Sony Radio Academy Award) by actors from the Radio Drama Company.
Session runs: 4.45pm - 6.00pm
LIGHTS DOWN, LISTEN: METROPOLIS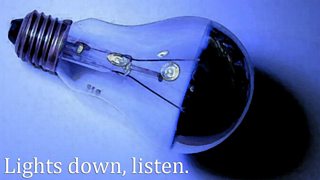 Join us in the BBC's Radio Theatre in Broadcasting House for a one off play-out of the Prix Italia winning radio version of Fritz Lang's 'Metropolis'. Followed by a short 'Question and Answer' session with actor, Edward Hogg.
Session runs: 2.30pm - 4.00pm                   BOOK TICKETS HERE
Live Web Chat
WRITERS' WEB CHAT: CREATING CHARACTERS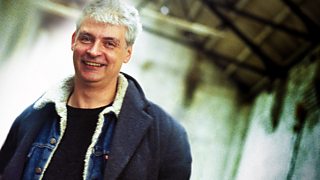 Your chance to quiz top radio writers Rebecca Lenkiewicz and Sebastian Baczkiewicz, creator of Radio 4's Pilgrim. Just how do they go about creating characters? What inspires them? What's the biggest challenge writing for radio? They will be responding to your questions in a Live Blog.
Session runs Online: 12.00pm -12.45pm
Follow the session on Writers Room website.