Main content
Howard Jacobson
Chooses Carnal Knowledge directed by Mike Nichols
| Fact title | Fact data |
| --- | --- |
| Author | Books include Zoo Time, Kalooki Nights, The Act of Love, and The Finkler Question (which won the 2010 Man Booker Prize) |
Carnal Knowledge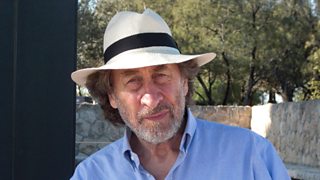 Howard Jacobson chooses the 1971 film Carnal Knowledge, directed by Mike Nichols and starring Jack Nicholson, Art Garfunkel, Ann Margret and Candice Bergen. Presented by Mark Lawson.
From the Archive
Jack Nicholson on Carnal Knowledge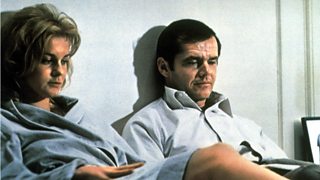 Jack Nicholson talks to the BBC in 1982 about Carnal Knowledge and his relationships with women.
Originally broadcast in Film '82 on 18 January 1982
Jack Nicholson on being typecast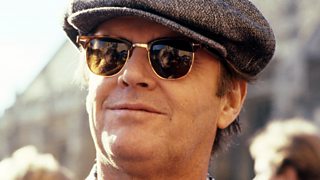 Jack Nicholson tells Francine Stock why he won't play roles that are written specially for him.
Originally broadcast on The Film Programme on 15 February 2008 on BBC Radio 4
Art Garfunkel on Paul Simon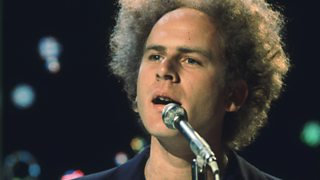 Art Garfunkel talks to Mark Lawson about his relationship with his former musical partner Paul Simon.
Originally broadcast on Front Row on 19 February 2007 on BBC Radio 4
Howard Jacobson on Front Row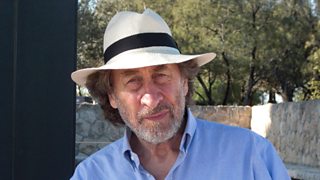 Howard Jacobson talks to Mark Lawson about his latest novel Zoo Time, about an author who fears the novel is dying. And the impact of winning the Man Booker Prize.
Originally broadcast on Front Row 4 September 2012 on BBC Radio 4