Main content
Damian Green MP
Damian Green is the Minister of State for Policing and Criminal Justice, prior to which he was Immigration Minister, so he's no stranger to a controversial brief.
Damian was Chairman of the Conservative Federation of Students (now known as Conservative Future) at Oxford, before becoming a TV business news producer throughout the 1980s and entered politics in 1992 as Prime Minister John Major's speech-writer.
As Conservative MP for Ashford since 1997 he's worked under four different Conservative leaders serving as Shadow Minister for Employment and Education at different times.
So he's a high achiever: will winning the powerbar prove his ultimate accolade?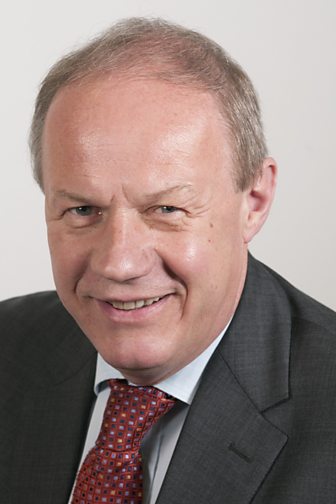 Past panellist

Past panellist

Past panellist

Past panellist

Past panellist

PAST PANELLIST

PAST PANELLIST

PAST PANELLIST

PAST PANELLIST

PAST PANELLIST

PAST PANELLIST

PAST PANELLIST

PAST PANELLIST

PAST PANELLIST

PAST PANELLIST

PAST PANELLIST

PAST PANELLIST

PAST PANELLIST

Past Panellist

Past Panellist

Past Panellist

Past Panellist

PAST PANELLIST

PAST PANELLIST

PAST PANELLIST

PAST PANELLIST

PAST PANELLIST

PAST PANELLIST

PAST PANELLIST

PAST PANELLIST

PAST PANELLIST

PAST PANELLIST

PAST PANELLIST

PAST PANELLIST