Main content
Joanna Jarjue
| Fact title | Fact data |
| --- | --- |
| Age | 23 |
| Occupation | Digital Marketing Manager |
| Lives | Manchester |
My demeanour can be related to the saying 'Don't wake a sleeping lion' - If you underestimate me I might just bite.

Joanna Jarjue
In her current role, Joanna creates multi-channel strategies to improve the digital footprint of companies. She considers being determined and a great talker to be her best qualities.

She hates being patronised, but will remain resilient on the show.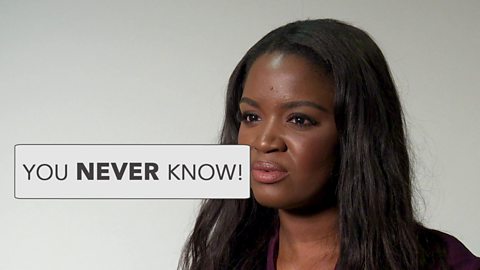 Joanna says she is "bullsy and success driven", but will she be a success for Lord Sugar?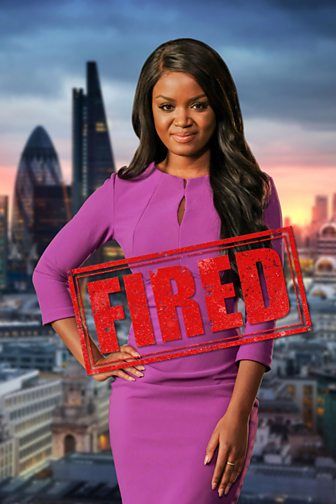 FIRED IN WEEK EIGHT

FIRED IN WEEK EIGHT

FIRED IN WEEK NINE

FIRED IN WEEK EIGHT

Fired in Week One

FIRED IN WEEK TWELVE

FIRED IN WEEK THREE

FIRED IN WEEK TEN

FIRED IN WEEK TEN

HIRED

FIRED IN WEEK TWO

FIRED IN WEEK TWELVE

FIRED IN WEEK TWELVE

FIRED IN WEEK FIVE

FIRED IN WEEK SEVEN

FIRED IN WEEK SIX

HIRED

FIRED IN WEEK FOUR