Main content
Iasha Masood
| Fact title | Fact data |
| --- | --- |
| Age | 27 |
| Occupation | Account Manager |
| Lives | Manchester |
Iasha believes her "crazy, controversial, eccentric personality" will make her stand out, considering herself to be "the star that shines the brightest". She says her "natural persona" will be enough to win the process.
I'm one fierce businesswoman with both sass and class.
Iasha hopes that the other Candidates will underestimate her, she aims to keep her "enemies" close to her; saying "I can read people just by looking at their body language, they won't realise it until it's too late – and checkmate".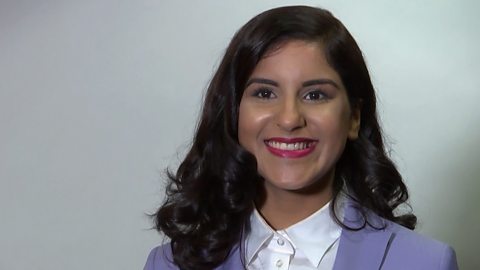 Introducing Iasha - a candidate who says her only weakness is that she's "too driven".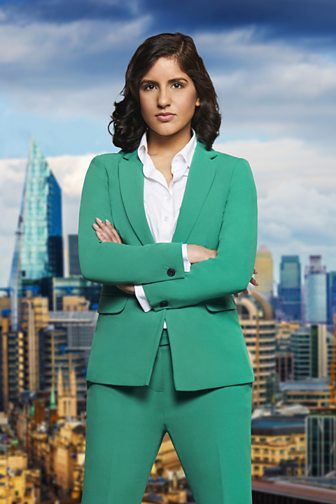 FIRED IN WEEK 10

FINALIST

FIRED IN WEEK 11

FIRED IN WEEK 11

SERIES 15 WINNER

FIRED IN WEEK 11

FIRED IN WEEK EIGHT

FIRED IN WEEK NINE

FIRED IN WEEK NINE

FIRED IN WEEK SEVEN

FIRED IN WEEK SIX

Fired in Week Five

FIRED IN WEEK FOUR

FIRED IN WEEK THREE

FIRED IN WEEK TWO

FIRED IN WEEK ONE