Main content
Chimamanda Ngozi Adichie
Chooses Ben Enwonwu's Tutu
| Fact title | Fact data |
| --- | --- |
| Author | Books include Purple Hibiscus, Americanah and Half of a Yellow Sun, which won the 2007 Orange Prize for Fiction. Divides her time between Nigeria and America. |
Ben Ewonwu's Tutu
Chimamanda Ngozi Adichie chooses a portrait by the Nigerian artist Ben Enwonwu (1921-1994), called Tutu. It is the most famous painting in Nigeria, although the original is now missing. She also picks a song by the Nigerian singer Flavour, called Ashawo.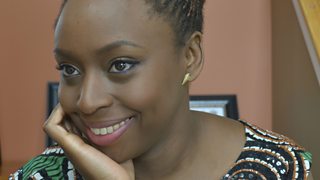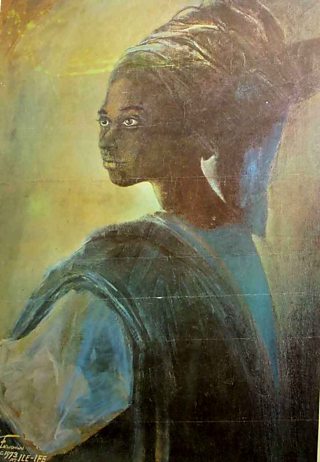 From the Archive
Ben Enwonwu on British colonial influence in Nigeria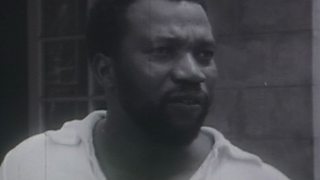 Ben Enwonwu talks to the BBC in 1958 and criticises Britain's attitude towards Nigerian culture.
Originally broadcast on The Inheritors: West Africa 04 Nov 1958 BBC Two
Telling your own story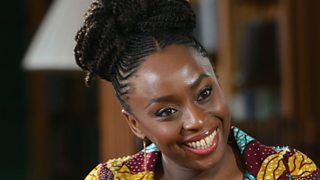 Chimamanda tells readers at Radio 4's Bookclub why it's important that Africans tell their own stories.
Contemporary Nigerian Art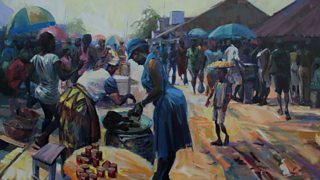 Nigerian artist Edosa Ogiugo talks about the challenges he faces.
Originally broadcast on The Strand 14 Feb 2013 on BBC World Service
Chimamanda on studying in America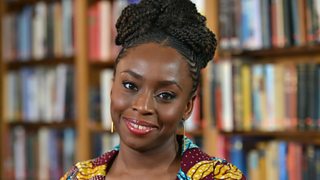 Chimamanda talks about studying in America and the perils of being labelled an 'African writer.'
Jackie Kay on African Art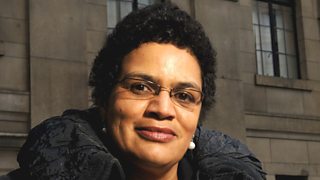 Jackie Kay tours the We Face Forward exhibition of West African Art in Manchester, with Mark Lawson.
Watch: Ben Enwonwu at work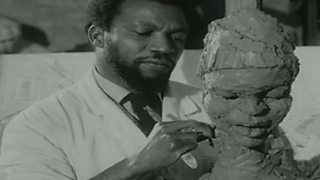 Footage of Ben Enwonwu busy at work in a sculpture studio in 1957
Originally broadcast on Panorama 11 Nov 1957 BBC Two