Main content
Lawrence Hendra
Lawrence is an art historian and head of research at a London Gallery.
| Fact title | Fact data |
| --- | --- |
| Joined the Roadshow: | 2013 |
| Memorable find: | A lost painting by the Newlyn School artist Stanhope Forbes |
Lawrence has been involved in the art trade since he was 12. He was an independent art dealer in the south-west of England for a number of years, working in conjunction with public and private galleries as well as museums and auction houses.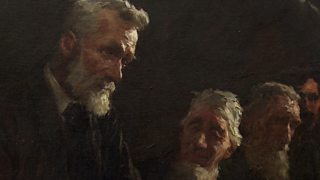 Lawrence is now Head of Research at Philip Mould & Co. and over the years he has identified a number of previously-lost works including a portrait of the sixteenth-century architect Ralph Symons and a rare portrait of Mary, Queen of Scots painted within her lifetime. Lawrence also has an active interest in Modern British paintings and in 2014, he identified a lost portrait of the 1920s debutante Lois Sturt.
Lawrence's dream find would be a portrait miniature by the Elizabethan court painter Nicholas Hilliard.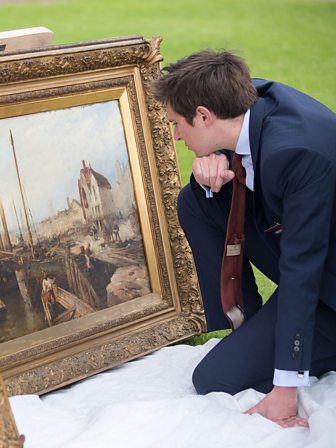 Arms & militaria

Arms & militaria

Arms & militaria

Books & manuscripts

Books and Manuscripts

Books & manuscripts

Books & manuscripts

Books & manuscripts

Ceramics & glass

Ceramics & glass

Ceramics & glass

Ceramics & glass

Ceramics & glass

Ceramics & glass

Ceramics & glass

Ceramics & glass

Ceramics & glass

Ceramics & glass

Clocks & watches

Clocks & watches

Clocks & watches

Furniture

Furniture

Jewellery

Jewellery

Jewellery

Jewellery

Jewellery

Jewellery

Pictures & prints

Ceramics & glass

Pictures & prints

Pictures & prints

Pictures & prints

Pictures & prints

Pictures & prints

Pictures & prints

Pictures & prints

Pictures & prints

Silver

Silver

Silver

Silver