Main content
Max Milner
ELIMINATED IN THE SEMI-FINAL
| Fact title | Fact data |
| --- | --- |
| Team | Danny |
| Age | 21 |
| Home Town | London |
Max's mum is currently the leading lady in a West End show and his Dad recently completed a film. Must be something in the water in the Milner household…
I want to explore being my own artist, not playing a character..

Max
Now it's time for the stupendously-talented apple of their eye to shine. Currently carving out a career for himself in musical theatre, Max has played the lead in the UK tour of Footloose. He's also part of a band but wants to become an artist in his own right.
He sang a mash-up of Eminem's 'Lose Yourself' and 'Come Together' by The Beatles in his Blind Audition, which led to Danny, Jessie and Will losing themselves in his voice, and coming together to turn their chairs around.
After pledging allegiance to Team Danny, Max now looks poised to lead the next generation of Milner success.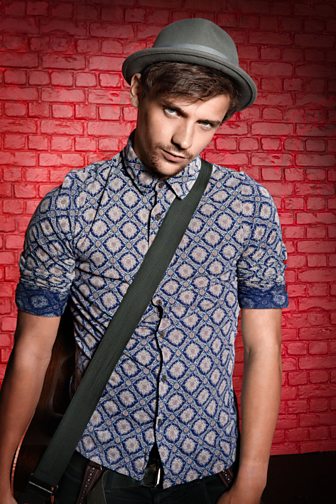 ELIMINATED

ELIMINATED

ELIMINATED

ELIMINATED

ELIMINATED

ELIMINATED

ELIMINATED

ELIMINATED

ELIMINATED

ELIMINATED

ELIMINATED

ELIMINATED

ELIMINATED

ELIMINATED

ELIMINATED

ELIMINATED

ELIMINATED

ELIMINATED

ELIMINATED

ELIMINATED

ELIMINATED

ELIMINATED

ELIMINATED

ELIMINATED

ELIMINATED

ELIMINATED

ELIMINATED

ELIMINATED

ELIMINATED

ELIMINATED

ELIMINATED

ELIMINATED

ELIMINATED

ELIMINATED

ELIMINATED

ELIMINATED

ELIMINATED

ELIMINATED

ELIMINATED
ELIMINATED

ELIMINATED

ELIMINATED

ELIMINATED

ELIMINATED

ELIMINATED

ELIMINATED

ELIMINATED

ELIMINATED

ELIMINATED