Main content
Sean Rumsey
ELIMINATED IN THE KNOCKOUTS ROUND
| Fact title | Fact data |
| --- | --- |
| Team | Danny |
| Age | 26 |
| Hometown | London |
| Favourite Voice | Stevie Wonder |
With 5 MILLION video views behind him, it's fair to say Sean Rumsey already has a bit of a fanbase. Lately, Sean has been developing his songwriting and his confidence to become a solo star.
I'm a skinny normal looking dude, but with a soul voice

Sean
Now he's ready to use all this and his bajillions of online fans to help him showcase his talent and unique soulful voice...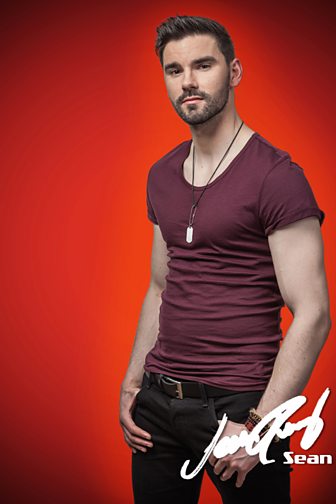 ELIMINATED

ELIMINATED

ELIMINATED

ELIMINATED

ELIMINATED

ELIMINATED

ELIMINATED

ELIMINATED

ELIMINATED

ELIMINATED

ELIMINATED

ELIMINATED

ELIMINATED

ELIMINATED

ELIMINATED

ELIMINATED

ELIMINATED

ELIMINATED

ELIMINATED

ELIMINATED

ELIMINATED

ELIMINATED

ELIMINATED

ELIMINATED

ELIMINATED

ELIMINATED

ELIMINATED

ELIMINATED

ELIMINATED

ELIMINATED

ELIMINATED

ELIMINATED

ELIMINATED

ELIMINATED

ELIMINATED

ELIMINATED

ELIMINATED

ELIMINATED

ELIMINATED

ELIMINATED

ELIMINATED

ELIMINATED

ELIMINATED

ELIMINATED

ELIMINATED

ELIMINATED

ELIMINATED
ELIMINATED

ELIMINATED

ELIMINATED

ELIMINATED

ELIMINATED

ELIMINATED

ELIMINATED

ELIMINATED

ELIMINATED

ELIMINATED

ELIMINATED

ELIMINATED