Main content
Ruth Brown
ELIMINATED IN THE SEMI-FINAL
| Fact title | Fact data |
| --- | --- |
| Team | Tom |
| Age | 20 |
| Home town | London |
She may seem shy but don't let that fool you: beneath her quiet exterior lies a gigantic voice. 20-year-old Ruth Brown blew the coaches away and won a prestigious spot on Sir Tom's team.
To be on stage, this isn't something anyone would ever expect me to do.

Ruth
She said she was nervous but Ruth has already sung for the most powerful man in Britain - the Prime Minister, not Tom Jones – so she's no stranger to the stage. But she says she wants someone to help her become an ARTIST.
Brought up with music-loving parents, she's got music in her bones. Her ideal way to relax is to write songs – we prefer a hot chocolate but that's why she's an artist and we're not! Who knows, she could soon be singing her own songs for a living...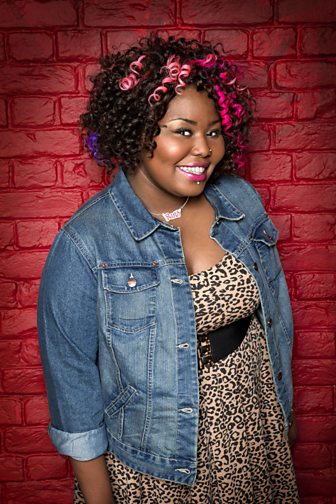 ELIMINATED

ELIMINATED

ELIMINATED

ELIMINATED

ELIMINATED

ELIMINATED

ELIMINATED

ELIMINATED

ELIMINATED
ELIMINATED

ELIMINATED

ELIMINATED

ELIMINATED

ELIMINATED

ELIMINATED

ELIMINATED

ELIMINATED

ELIMINATED

ELIMINATED

ELIMINATED

ELIMINATED

ELIMINATED

ELIMINATED

ELIMINATED

ELIMINATED

ELIMINATED

ELIMINATED

ELIMINATED

ELIMINATED

ELIMINATED

ELIMINATED

ELIMINATED

ELIMINATED

ELIMINATED

ELIMINATED

ELIMINATED

ELIMINATED

ELIMINATED

ELIMINATED

ELIMINATED

ELIMINATED

ELIMINATED

ELIMINATED

ELIMINATED

ELIMINATED

ELIMINATED

ELIMINATED

ELIMINATED