Main content
Oliver Cooper
Oliver Cooper was elected National Chairman of Conservative Future, the Conservative party's youth wing, in March this year.
From North-West London, Oliver joined Conservative Future on his 18th birthday and became a Branch, then Area, Chairman who founded 8 new branches in marginal constituencies. He also relaunched the European Young Conservatives, a group who oppose federal European government.
He's the man in charge at a challenging time for Conservative Future following a string of high-profile defections to UKIP.
Will he unite Free Speech's audience?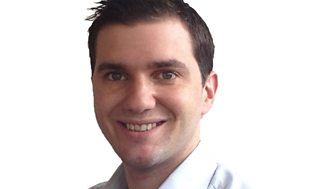 Past panellist

Past panellist

Past panellist

Past panellist

Past panellist

PAST PANELLIST

PAST PANELLIST

PAST PANELLIST

PAST PANELLIST

PAST PANELLIST

PAST PANELLIST

PAST PANELLIST

PAST PANELLIST

PAST PANELLIST

PAST PANELLIST

PAST PANELLIST

PAST PANELLIST

PAST PANELLIST

Past Panellist

Past Panellist

Past Panellist

Past Panellist

PAST PANELLIST

PAST PANELLIST

PAST PANELLIST

PAST PANELLIST

PAST PANELLIST

PAST PANELLIST

PAST PANELLIST

PAST PANELLIST

PAST PANELLIST

PAST PANELLIST

PAST PANELLIST

PAST PANELLIST