Main content
Mrs Hudson
Sherlock and John's landlady - not their housekeeper!
Mrs Hudson adores her boys and they love her right back. Initially bemused by strange events at 221B Baker Street, she now takes them in her stride.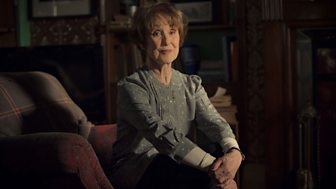 Test your own powers of deduction and help Sherlock decipher hidden messages from Series 1.