Main content
Adam Isaac
ELIMINATED IN THE LIVE FINALS
| Fact title | Fact data |
| --- | --- |
| Team | Tom |
| Age | 29 |
| Home town | Exeter |
People say he is so laidback he's almost horizontal but when it comes to music, he's deadly serious. His big ambition is to play Glastonbury and, with Sir Tom as his coach, Glastonbury might just be the start...
This is going to be very different for me, from a little club in Devon to a massive stage – I'm nervous, I need to get this right.

Adam
Surfer dude-type Adam, 29, nearly became a professional golfer before an injury changed his fortunes forever. He's been gigging regularly around the South West for ten years and his talents have been spotted by Joss Stone's mum - he plays in her music venue in Exeter!
He was so in demand during his Blind Audition that he started the now legendary name-drop battle between will.i.am and Sir Tom – they were both determined to win him but, in the end, Adam opted for Mr Jones' team.
He's already released an EP but he feels now is the time to make the next big step from a club in Devon to a stage in front of millions of people.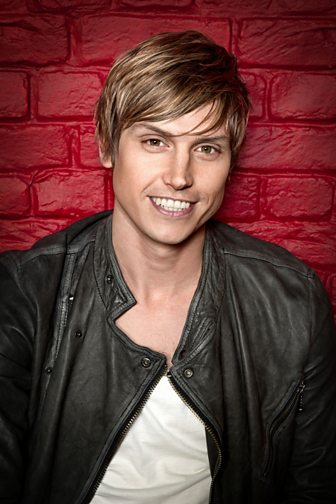 ELIMINATED

ELIMINATED

ELIMINATED

ELIMINATED

ELIMINATED

ELIMINATED

ELIMINATED

ELIMINATED

ELIMINATED

ELIMINATED

ELIMINATED

ELIMINATED

ELIMINATED

ELIMINATED

ELIMINATED

ELIMINATED

ELIMINATED

ELIMINATED

ELIMINATED

ELIMINATED

ELIMINATED

ELIMINATED

ELIMINATED

ELIMINATED

ELIMINATED

ELIMINATED

ELIMINATED

ELIMINATED

ELIMINATED

ELIMINATED

ELIMINATED

ELIMINATED

ELIMINATED

ELIMINATED

ELIMINATED

ELIMINATED

ELIMINATED

ELIMINATED

ELIMINATED
ELIMINATED

ELIMINATED

ELIMINATED

ELIMINATED

ELIMINATED

ELIMINATED

ELIMINATED

ELIMINATED

ELIMINATED