Main content
Benny 'Deadhead' Silver
A lifelong dedication to computer games has made Benny more comfortable with a console than a conversation, which makes him a bit of a recluse.
But he is an exemplary hacker and what he doesn't know about computers and technology just isn't worth knowing.
When Luther returns to the Serious and Serial Unit, he finds Benny invaluable, both as a friend and a colleague. Benny is prepared to put his neck on the line for Luther and help him investigate a case that is well beyond the realms of their professional duty.
But with a cannibalistic killer on the loose and the body count rising, the pressure on Benny is mounting. This is a case that needs his expertise like never before…
Michael Smiley
Michael Smiley is well known to Spaced fans as cult hero Tyres, the cycle-courier-come-raver.
His recent roles includes the Detective Reynolds in Channel 4's Utopia and Roddy in the BBC comedy Father Figure, alongside Jason Byrne and Dermot Crowley .
His numerous film credits include Kill List, for which he won Best Supporting Actor at the Independent Film Awards. He starred in Ben Wheatley's A Field in England and was recently seen in The Lobster, directed by Yorgos Lanthimos.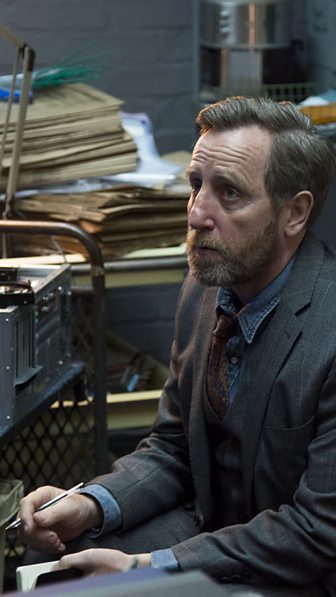 past character

PAST CHARACTER

PAST CHARACTER

PAST CHARACTER

PAST CHARACTER

past character

past character

past character

past character

past character

past character

past character

past character

past character