Main content
6 of DJ the DJ's all time favourite tracks
David Jacobs all time favourite tracks
I Love you Samantha - Cole Porter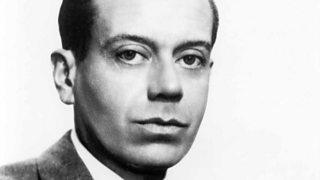 David adopted this Cole Porter classic from High Society as his signature tune more than 40 years ago.
May I Have The Pleasure Of Your Company - by Johnny Mercer and Andre Previn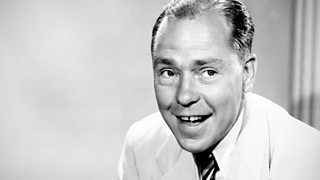 From Good Companions, a musical by Johnny Mercer and Andre Previn, starring John Mills and Judi Dench, which David saw six times in the first two weeks of its West End opening.
I Won't Send Roses - Jerry Herman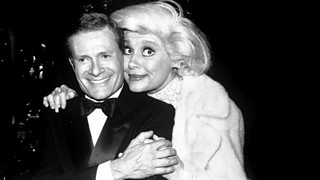 From David's favourite American musical which he championed in this country and to which Jerry Herman attributed it's UK success.
I'll Bring You Violets For You Furs - Frank Sinatra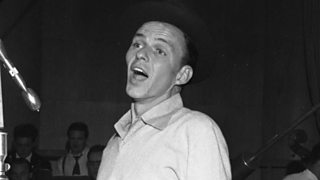 A lesser known Frank Sinatra song. David met Sinatra many times, and Frank cooked the pasta sauce when David and his wife visited his Palm Spring`s mansion.
The Folks Who Live On The Hill - Peggy Lee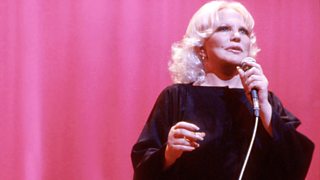 The classic and timeless Peggy Lee recording of this Jerome Kern classic.
Incurably Romantic - Bing Crosby
David said this Bing Crosby song summed him up, and was the final track in his very last radio show.