Main content
Denise Morgan
ELIMINATED IN THE BATTLE ROUNDS
| Fact title | Fact data |
| --- | --- |
| Team | Tom |
| Age | 31 |
| Home town | Manchester |
Whether it's gigging around the country, singing vocals on a drum & bass album in Japan(!!!) or lending her vocals to radio jingles for window companies, Denise Morgan is always finding an opportunity to sing. But now she wants to be selling out tours, not flogging double glazing.
I'm really looking forward to being judged on my voice – things are far too much about image these days.

Denise
31 year old Denise started writing songs when she studied at university and believes singing is what she was born to do. She's so dedicated to the cause that two weeks after giving birth, she was back out gigging – now that's commitment!
In her Blind Audition, she sang 'Love Song' by Sara Bareilles and sent Sir Tom into a spin (in a good way). Now, she's one step closer to her dream. We've got a feeling her next gig will be much bigger...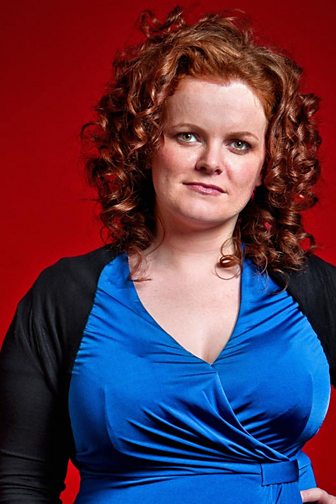 ELIMINATED

ELIMINATED

ELIMINATED

ELIMINATED

ELIMINATED

ELIMINATED

ELIMINATED

ELIMINATED

ELIMINATED
ELIMINATED

ELIMINATED

ELIMINATED

ELIMINATED

ELIMINATED

ELIMINATED

ELIMINATED

ELIMINATED

ELIMINATED

ELIMINATED

ELIMINATED

ELIMINATED

ELIMINATED

ELIMINATED

ELIMINATED

ELIMINATED

ELIMINATED

ELIMINATED

ELIMINATED

ELIMINATED

ELIMINATED

ELIMINATED

ELIMINATED

ELIMINATED

ELIMINATED

ELIMINATED

ELIMINATED

ELIMINATED

ELIMINATED

ELIMINATED

ELIMINATED

ELIMINATED

ELIMINATED

ELIMINATED

ELIMINATED

ELIMINATED

ELIMINATED

ELIMINATED

ELIMINATED