Main content
Aileen Campbell
Aileen Campbell was only 26 when elected to the Scottish Parliament in 2007, and has since risen through the ranks to become the SNP's Minister for Children & Young People.
The Clydesdale MSP entered politics via the journalism route, working for a construction magazine and a pro-Independence magazine before taking the political plunge. But the SNP was always close to her heart and she was National Convenor for its youth wing after graduating from Glasgow University.
Her commitment shone through in 2008: hospitalised after a scalding in the Scottish Parliament canteen (tomato and lentil soup if you're asking), she dashed back to help win an extremely narrow budget vote.
Will she save the day on Free Speech?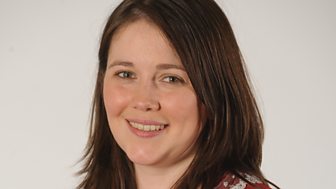 Past panellist

Past panellist

Past panellist

Past panellist

Past panellist

PAST PANELLIST

PAST PANELLIST

PAST PANELLIST

PAST PANELLIST

PAST PANELLIST

PAST PANELLIST

PAST PANELLIST

PAST PANELLIST

PAST PANELLIST

PAST PANELLIST

PAST PANELLIST

PAST PANELLIST

PAST PANELLIST

Past Panellist

Past Panellist

Past Panellist

Past Panellist

PAST PANELLIST

PAST PANELLIST

PAST PANELLIST

PAST PANELLIST

PAST PANELLIST

PAST PANELLIST

PAST PANELLIST

PAST PANELLIST

PAST PANELLIST

PAST PANELLIST

PAST PANELLIST

PAST PANELLIST