Main content
Ruth Whiteley
Ruth describes herself as positive, colourful and driven.
| Fact title | Fact data |
| --- | --- |
| Age | 47 |
| Occupation | Sales training consultancy owner |
| Lives | Harrogate |
Ruth's background is in telephone sales, though she previously worked as a DJ on a mid-morning show for her local radio station, as well as a stint as a court reporter.
Lord Sugar might think I'm a bit gushing, he might find me over-zealous, but... he'll think I'm great

Ruth Whiteley
Her biggest business achievement to date is setting up the telephone sales teams for an online schooling company in Scotland and Australia, as well as expanding the growth of the sales team in Philadelphia, USA.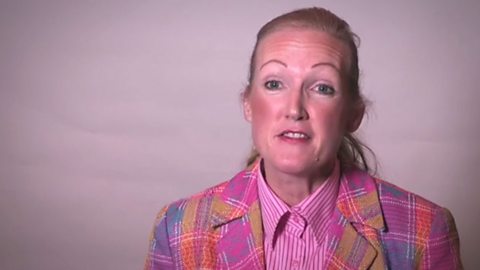 Ruth feels that this is her moment to shine - will Lord Sugar feel the same way?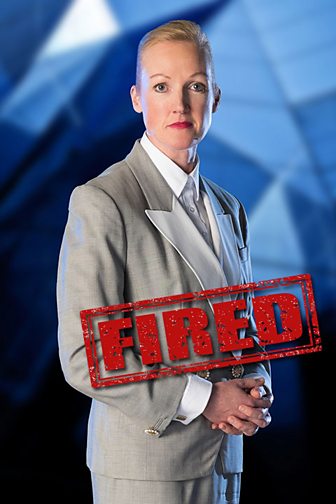 FIRED IN WEEK TWO

FIRED IN WEEK SIX

FIRED IN WEEK 10

FIRED IN WEEK 11

FIRED IN WEEK ONE

FIRED IN WEEK EIGHT

FIRED IN WEEK SIX

FIRED IN WEEK 11

FIRED IN WEEK THREE

HIRED IN WEEK 12

FIRED IN WEEK SIX

FIRED IN WEEK FIVE

FIRED IN WEEK 11

FIRED IN WEEK FOUR

FIRED IN WEEK SEVEN

EXITED IN WEEK NINE

FIRED IN WEEK NINE

FIRED IN WEEK 12