Main content
Mawaan Rizwan
Mawaan Rizwan is an actor, writer and comedian who shot to fame with the success of his YouTube channel. Born in Pakistan and moved to East London at the age of two, Mawaan has an eclectic CV. He's directed an award-winning film Jimmy Will Play, and presented Channel 4's Battlefront show, a double Emmy award-winning project about young campaigners making social change. Maawan has also created a range of comedic characters for his online comedy show MalumTV, which has attracted over 11.5 million views. Here are some of his works.
On The Noreen Khan show talking about his Youtube channel in 2013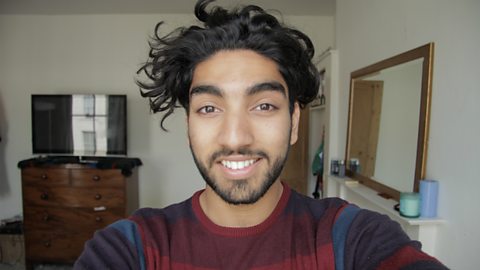 Comedian and Youtuber Mawaan Rizwan talks about twerking, his comedy skits and his mum.
His Stand-up debut at Asian Networks Big Comedy Night in 2014
Edinburgh Comedy Festival 2016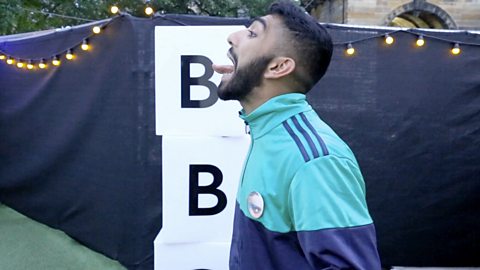 We asked our Edinburgh comedy line-up how they prepared for our big comedy night.
How Gay is Pakistan on BBC3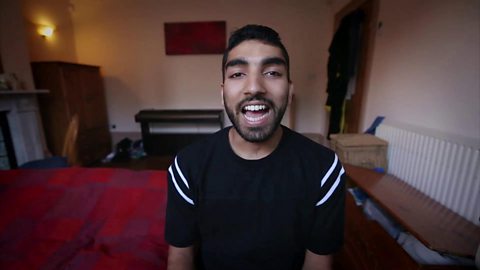 Mawaan is on a mission to explore how his homosexuality would be treated in Pakistan.
[Warning: third-party content may contain adverts]
This was one of his big hit when shaking him bum bum in the faces of confused strangers.
[Warning: third-party content may contain adverts]
Getting High For God on BBC3
Mawaan investigates the negative side effects of Ayahuaska.
[Warning: third-party content may contain adverts]