Main content
Prof. Simon Baron-Cohen
| Fact title | Fact data |
| --- | --- |
| Age: | 55 |
| Profession: | Psychologist |
Simon is the UK's leading psychologist conducting research into autism. His work led to an early but hugely influential theory of autism, characterising autism as involving degrees of 'mindblindness'. He was the lead author of the first study, which shows how autism changes a child's cognition.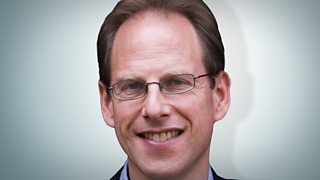 People like Simon are changing the world ....and those are the people that should be applauded.

- Gabby Roslin
Simon has tirelessly worked for 30 years to ensure the needs of those with autism are not ignored, and has also demonstrated they do not only have social disabilities but they also have a different kind of intelligence, involving a love of systems, patterns, and rules, which can in some cases lead to extraordinary talents.
Simon is director of the Autism Research Centre at Cambridge University and continues to publish ground-breaking scientific articles and books on autism. He is also an NHS consultant clinical psychologist developing new clinical pathways for autism.