Main content
Paul Franklin
The Oscar-winning Visual Effects Designer chooses The Thief of Bagdad (1940)
| Fact title | Fact data |
| --- | --- |
| Visual Effects Designer | Films include The Dark Knight Rises, Harry Potter and the Half-Blood Prince and Inception, for which he won an Oscar. Currently working on Christopher Nolan's next film, Interstellar. |
The Thief of Bagdad
Paul Franklin chooses The Thief of Bagdad, the 1940 British Technicolor fantasy film produced by Alexander Korda and starring Sabu. With Special Effects designed by Larry Butler it was the first film to properly make use of blue-screen technology.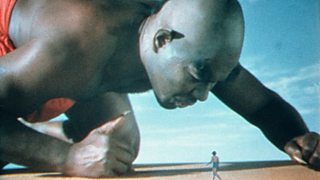 Image by ITV/Rex Features
From the Archive
Powell and Pressburger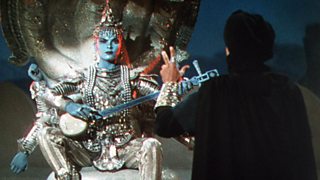 Michael Powell and Emeric Pressburger discuss their approach to special effects, including Powell's work on The Thief of Bagdad.
From Kaleidoscope 15 September 1980 on Radio 4
Image by ITV/Rex Features
Paul Franklin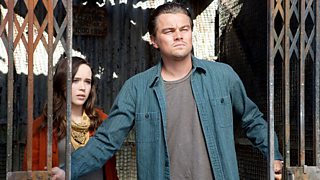 Paul Franklin on creating the special effects for Inception and The Dark Knight, directed by Christopher Nolan.
Alexander Korda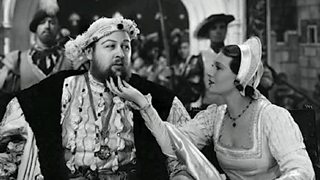 Alexander Korda talks in 1933 about his film The Private Life of Henry VIII.
From Scrapbook For 1933: Sound Archive
Andy Serkis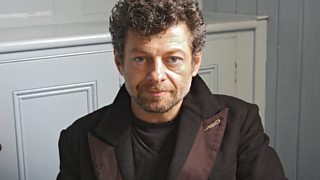 Andy Serkis (Gollum in The Lord of the Rings) has set up a studio to develop the art of performance capture.
Francine Stock on Alexander Korda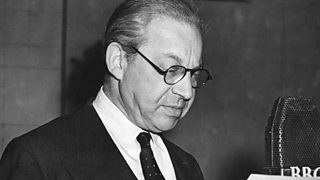 Francine Stock looks at the life and career of film producer and director Alexander Korda.
From Alexander Korda The Man Who Took On Hollywood 28 January 2006 on Radio 4