Main content
Sam Buttery
ELIMINATED IN THE LIVE FINALS
| Fact title | Fact data |
| --- | --- |
| Team | Tom |
| Age | 20 |
| Home Town | London |
Big voice. Big quiff. Big glasses. Big personality. Big future. It's Sam Buttery!
I'm doing this for all the people who didn't believe in me. Hopefully I'll have the last laugh.

Sam
Sam was refused a role in his school play as his voice "wasn't strong enough". But now, he's got the backing of The Voice Of The Valleys - Sir Tom Jones himself. So, it seems Sam Buttery is having the last laugh.
20-year-old Sam bravely took on Adele's 'Set Fire To The Rain' and almost set fire to the stage with his incredible voice. Sir Tom saw his potential, pressed his button and made Sam's dreams a reality.
Sam's family dubbed him 'Samarotti' as he started singing operatic tunes when he was just four years old. He's a proud Tom Jones super-fan - the first time Sir Tom spoke to him, he burst into tears! Soon, he'll be having the same effect on all his fans and his idol is the perfect coach to lead him to greatness.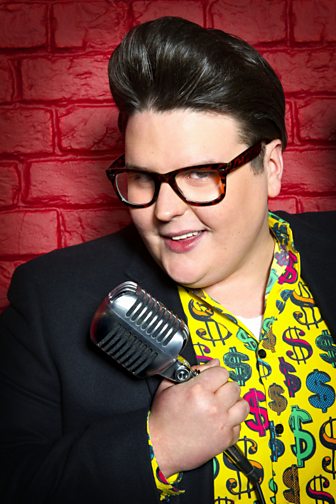 ELIMINATED

ELIMINATED

ELIMINATED

ELIMINATED

ELIMINATED

ELIMINATED

ELIMINATED

ELIMINATED

ELIMINATED

ELIMINATED

ELIMINATED

ELIMINATED

ELIMINATED

ELIMINATED

ELIMINATED

ELIMINATED

ELIMINATED

ELIMINATED

ELIMINATED

ELIMINATED

ELIMINATED

ELIMINATED

ELIMINATED

ELIMINATED

ELIMINATED

ELIMINATED

ELIMINATED

ELIMINATED

ELIMINATED

ELIMINATED

ELIMINATED

ELIMINATED

ELIMINATED

ELIMINATED

ELIMINATED

ELIMINATED

ELIMINATED

ELIMINATED

ELIMINATED
ELIMINATED

ELIMINATED

ELIMINATED

ELIMINATED

ELIMINATED

ELIMINATED

ELIMINATED

ELIMINATED

ELIMINATED