Main content
Philip Pullman
Philip Pullman chooses the Georges Brassens song Supplique pour être enterré à la plage de Sète
| Fact title | Fact data |
| --- | --- |
| Writer | Best-selling author of His Dark Materials trilogy. Other books include The Ruby in the Smoke and The Good Man Jesus and the Scoundrel Christ. Winner of the Carnegie Medal (1995) and the Astrid Lindgren Award (2005). President of the Society of Authors. |
Supplique pour être enterré à la plage de Sète by Georges Brassens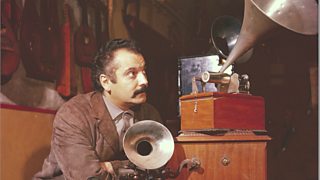 Philip Pullman chooses a song by the singer-songwriter and poet Georges Brassens (1921 - 1981). Supplique pour être enterré à la plage de Sète translates as Plea to be buried on the beach at Sète, Brassens' home town. It is inspired by Paul Valéry's poem Le cimetière marin.
From the Archive
Julian Barnes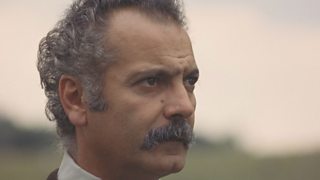 Sam West reads from Julian Barnes' essay on Brassens and his song Supplique pour être.
From Spending Their Deaths on Holiday 29 Jan 2001 on Radio 4
Image © Universal Music France/Claude DELORME
Brassens in Cardiff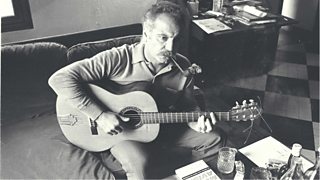 Singer Jake Thackray recalls the night in 1973 when Brassens made a rare appearance outside France at Cardiff's Sherman Theatre.
From Starry Starry Night: George Brassens 28 Aug 2001 on Radio 4
Image © Universal Music France/Jacques AUBERT
Quentin Blake and Posy Simmons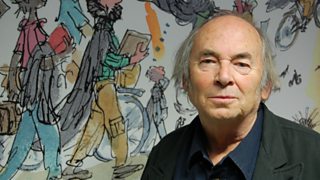 Cartoonist Posy Simmons tells Quentin Blake how she discovered Brassens as a student in Paris.
From The Man with the Famous Moustache 14 Oct 2004 on Radio 4.
Philip Pullman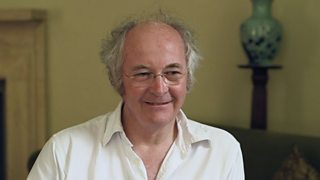 Philip Pullman on finding a story and his daily routine as a writer.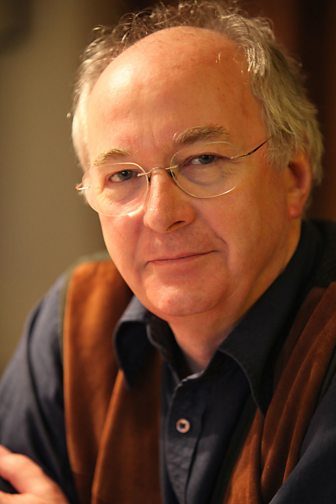 Bookclub: Philip Pullman discusses his fantasy novel Northern Lights with James Naughtie.