Main content
Steve Flanagan
Previously spending 10 years as an adventure sports coach and guide Steve has developed a very close relationship with the Great British landscape.
Steve says:
to show people the world they are missing is a real thrill

Steve Flanagan
Having spent most of 10 years photographing and filming I decided to fully commit to media as a career in 2008 with the intention to hopefully introduce and inspire a wider audience to get outdoors and find out for themselves what fantastic and diverse environments we have in the UK. After gaining work creating panoramic virtual tours and timelapse films of the mountains in the Scottish Highlands for BBC Scotland I became obsessed with both techniques as they provide such interesting viewing.
It's rare we get the opportunity to observe slow processes and events unfold, so to capture them in camera with timelapse techniques and be able to show people the world they are missing is a real thrill. The more I looked into timelapse filming the more in-depth and technical it became, this is something that I love as there is always something new to learn and experiment with. Life is all about exploring and sharing wild spaces for me, to see something beautiful happen and to bring it home for others to see.
Clips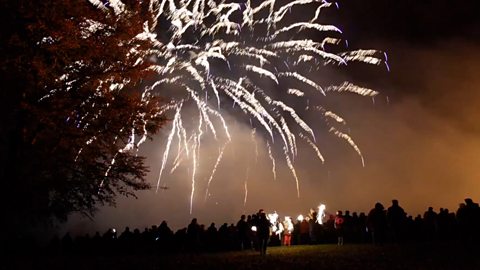 A collection of the timelapse footage produced by Steve for The Great British Year.