Main content
Atika Halabi
Nanny to Ephra and Rachel's children, Atika is a trusted and loyal employee of the Stein Family and often seen in and around the family home. Not only a loving Nanny to Ephra and Rachel's children, she also raises her own son, Kasim, who she is fiercely protective over. Having first encountered the Stein Family eight years previously whilst working as a translator for Nessa during her ill-fated trip to Gaza, she has formed a close bond to Nessa and friendship between these two women runs deeper than anyone could ever imagine. Whilst her public persona is that of unwavering duty and servitude to the Stein family, Atika is the keeper of a secret so intense that it has the power to rip the family apart. Atika must must battle her conscience as she becomes a pawn in a game engineered by Nessa's tormentors who are intent on ruining her.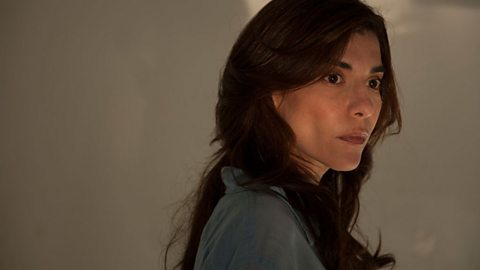 Lubna, who plays Atika Halabi, talks about her character's secrets.
Lubna Azabal
Belgian-born Lubna has made numerous film appearances, including Loin, Aram, Un Monde Presque Paisible, ExilsHany, Paradise Now, Strangers, 24 Mesures, Body of Lies, Incendies, Here, Coriolanus and Alaska.
Lubna won the Black Pearl Award 2010 (Abu Dhabi Film Festival) for Best Actress for her role in the film Incendies. She also won the Genie Award for Best Performance by an Actress in a Leading Role at the 31st Genie Awards and the Magritte Award for Best Actress at the 2nd Magritte Awards.
On television she has been seen in Bajo El Mismo Cielo (Sous le Meme Ciel), On Acheve Bien les DJ and in the BBC One series Occupation.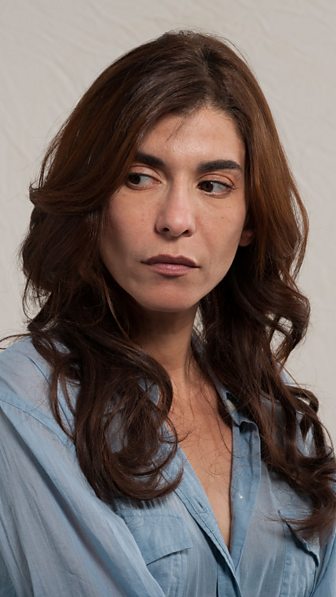 Explore The Honourable Woman