Main content
Lindsay Denton
DI Lindsay Denton is a Missing Persons detective of outstanding probity.
Her willingness to report colleagues' misconduct makes her something of a pariah. Whilst on duty at 4th Street Station, Lindsay is called upon to assist in the urgent transfer of a protected witness whose life is in danger.
Having spent large parts of her career in administrative positions, Lindsay is unaccustomed to handling critical incidents. Shocked and anguished when the police convoy is raided and three colleagues murdered, she is as eager as anyone to track down those responsible.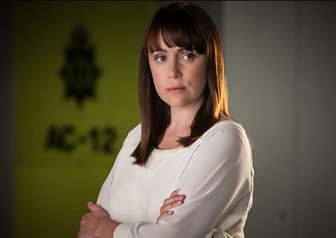 Series 2

Series 1

Series 1

Series 3

Series 2