Main content
Mark Haddon
chooses The Uffington White Horse
| Fact title | Fact data |
| --- | --- |
| Author | Books include The Red House and The Curious Incident of the Dog in the Night-Time. Its National Theatre stage adaptation won 7 Olivier Awards. |
The Uffington White Horse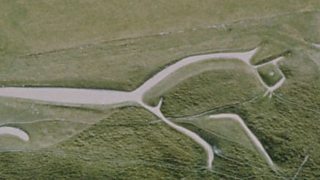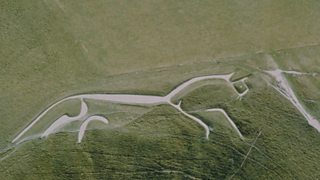 Mark Haddon chooses The Uffington White Horse, a 110 metre long bronze age chalk figure carved into the hillside near Faringdon in Oxfordshire.
From the Archive
Equine Myths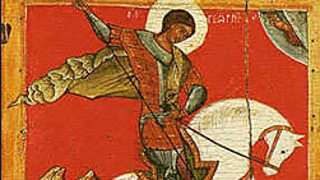 Folklorist Jennifer Westwood and geographer Ian Mercer on the myths surrounding the Uffington White Horse. 
The Horse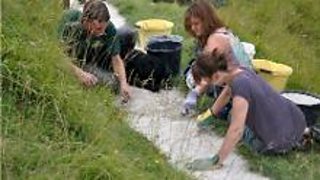 Brett Westwood talks to The National Trust's Dawn Cunningham Clayton about maintaining the Uffington White Horse
Symbolism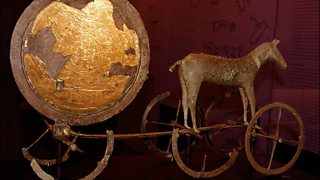 Joanna Pinnock talks to archaeologist David Miles about the prehistoric symbolism of the horse.
From The Ancient Ark 21 Sep 2000 on Radio 4
Mark Haddon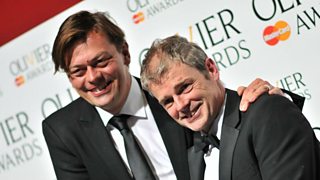 Mark Haddon on his best-selling novel The Curious Incident of the Dog in the Night-Time and its protagonist, Christopher.