Main content
Best Food Market
Where is Britain's best food market? It could be a traditional street market, farmers' market, covered or community market, we want to hear about regular markets bringing together a wide range of great producers to provide a local community with fresh, quality, affordable food. Tell us about the market that's changed your town, city or village, and making an impact on how you shop and cook.
2016 WINNER: St Dogmael's Local Producers Market, Pembrokeshire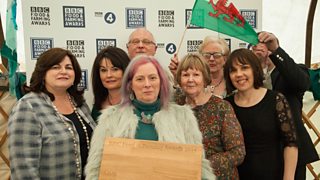 St Dogmaels Local Producers Market runs every Tuesday at The Coach House Visitor centre between the beautiful Medieval Abbey ruins and the working Watermill, offering a wide range of local produce including quality meats, dairy products, organic vegetables and homebaked goods.
2016 Finalist: Altrincham Market, Cheshire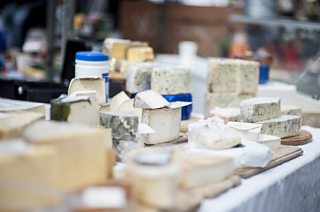 Altrincham Market received its Charter in 1290 and has remained a familiar landmark to this day continuing to provide a wide range of fresh, wholesome produce ideal for a healthy family diet. The Market and a new permanent food venue in the revamped Market House, selling high quality produce made, grown, sourced or owned by people in the north west of England.
2016 Finalist: Dean Forest Food Hub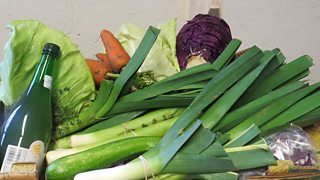 Dean Forest Food Hub is a not-for-profit social enterprise that aims to provide information to everyone in the Forest of Dean community about local agricultural projects, whilst ensuring everyone can access affordable, good quality local food that is fair for the producer as well.