Main content
The interim years have treated Rose Drake - née Erskine - kindly. Finally wife to a man who loves her beyond measure, the marital bliss of the Drake household has been considerable.
However, all is not well in Rose's world. Her good friend, Susan Hart, is shortly set to hang. Rose has been Susan's most regular visitor in Newgate Prison, and their relationship has deepened profoundly. Susan, moreover, is the keeper of Rose's secret unhappiness in what has otherwise been a deeply satisfying two years of marriage to Bennet Drake. Namely that Rose has yet to give Drake a child.
And a fear grows ever greater in Rose's heart - that she is being punished - for all the men, all the years of plying her trade… that her sinful past has made her unable to conceive.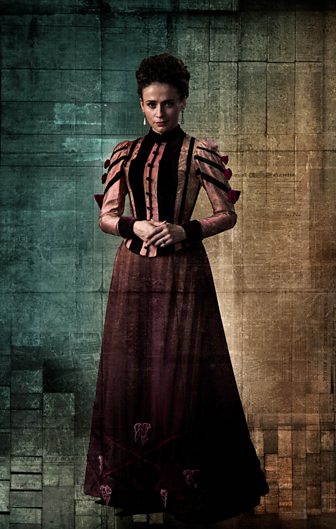 PAST CHARACTER

PAST CHARACTER

PAST CHARACTER

PAST CHARACTER

PAST CHARACTER

PAST CHARACTER

Past character

Past character

Past character