Main content
Julian Huppert
Julian Huppert has been the Liberal Democrat MP for Cambridge since 2010.
Cambridge born-and-bred, he's passionate about cycling, was named Internet Hero of the Year for campaigning against the Communications Data Bill (aka Snoopers' Charter) and has spoken out against bullying within the House of Commons.
The independent-minded politician voted against the Government on tuition fees and Syria, some of its most controversial issues.
He's the only sitting MP whose former career is as a scientist (at Cambridge University, naturally). But will he experiment on Free Speech?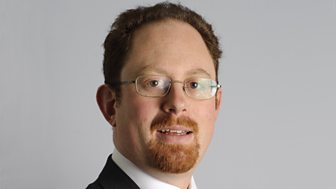 Past panellist

Past panellist

Past panellist

Past panellist

Past panellist

PAST PANELLIST

PAST PANELLIST

PAST PANELLIST

PAST PANELLIST

PAST PANELLIST

PAST PANELLIST

PAST PANELLIST

PAST PANELLIST

PAST PANELLIST

PAST PANELLIST

PAST PANELLIST

PAST PANELLIST

PAST PANELLIST

Past Panellist

Past Panellist

Past Panellist

Past Panellist

PAST PANELLIST

PAST PANELLIST

PAST PANELLIST

PAST PANELLIST

PAST PANELLIST

PAST PANELLIST

PAST PANELLIST

PAST PANELLIST

PAST PANELLIST

PAST PANELLIST

PAST PANELLIST

PAST PANELLIST